Matthew Nelson, PhD
Principal Investigator
Dr. Nelson is an Assistant Professor in the Neurosurgery Department at the University of Alabama at Birmingham, beginning there in 2019. He attended the University of Michigan for undergraduate study as the recipient of honor's scholarships from the College of Engineering and the State of Michigan, receiving bachelor's degrees in Chemical Engineering and in Biopsychology with Honors. He received his PhD from Caltech in Computation and Neural Systems in 2012, performing monkey neurophysiology research in reaching and decision-making in the lab of Richard Andersen, complemented by research into the neurophysiological methods and the biophysical nature of local field potential recordings. He then performed postdoctoral studies with Stanislas Dehaene in the Neurospin Research Center near Paris, France using intracranial recordings in patient volunteers to study sentence processing. In 2017 he took a postdoctoral position in Northwestern University jointly with Marsel Mesulam studying language comprehension and production in Primary Progressive Aphasia patients, and with Matthew Tate performing neurophysiological studies of sentence comprehension in neurosurgical patients.
Christophe Smith
Graduate Student , Biomedical Engineering
Christophe graduated with a B.S. in Physics, minoring in math and chemistry from Birmingham-Southern College, where he also worked as a Physics Teaching Assistant, Physics Tutor and conducted research in magnetospheric physics. Christophe is a doctoral student in the Biomedical Engineering Department at UAB. He joined the Nelson Neurophysiology lab in January of 2022.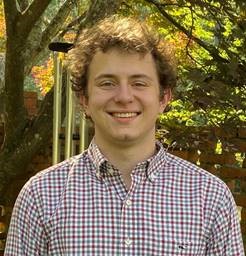 Bryant Barrentine
Medical student
Bryant entered UAB as an undergraduate as part of the Early Medical School Acceptance Program, and is presently a medical student at UAB, continuing to conduct research in the Nelson Lab while in Medical School. He graduated in 2023 with bachelor's degrees in neuroscience and computer science, having completed his undergraduate honor's thesis in the Nelson Lab.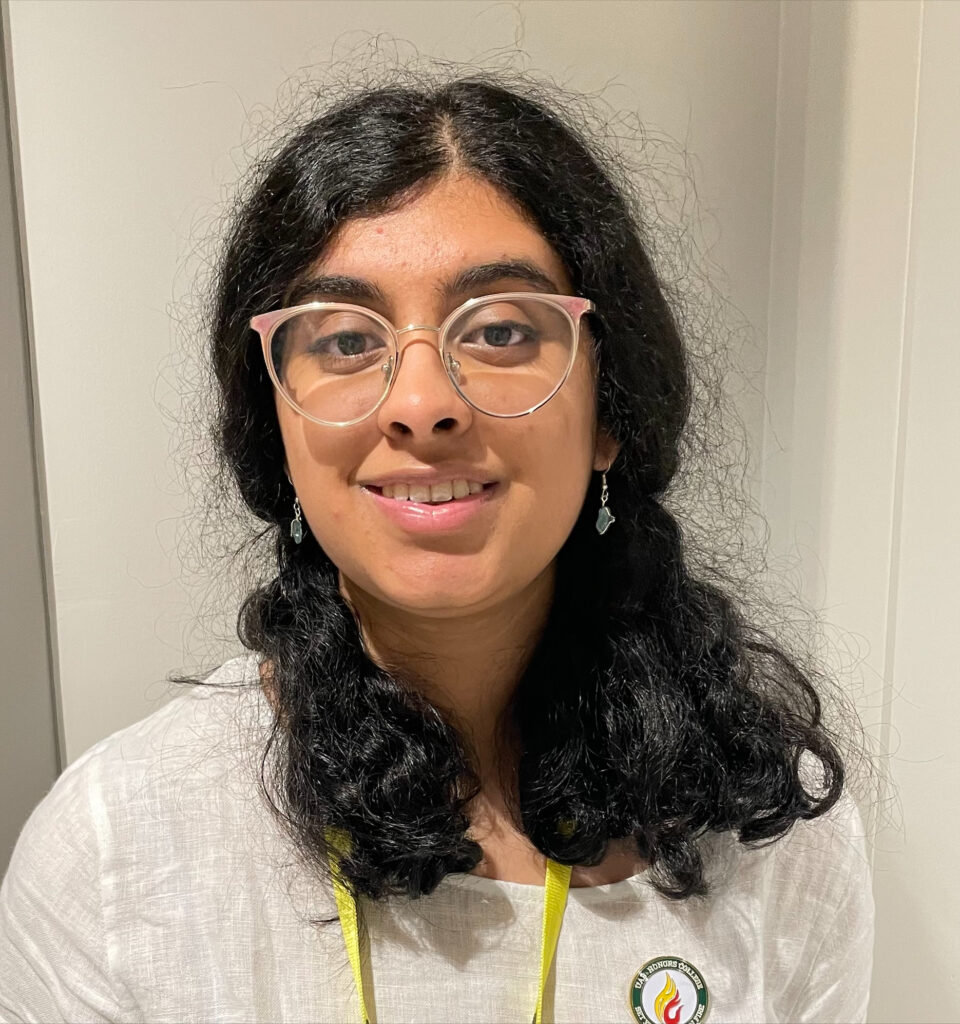 Pooja Mudigonda
Undergraduate Researcher
Pooja is a neuroscience major in the Science and Technology Honors program. She entered UAB in the fall of 2021 and started working in the lab the following semester.
Alumni
Olivia Honeycutt, 2023, Blazer BRAIN Summer Researcher
Sukhmani Boparai, 2021-22, Undergraduate Researcher
Brett Wilsey, BS, 2021, Undergraduate Summer Program in Neuroscience (SPIN) Student